Our
Certifications
Discover our commitment to quality through
regulatory partnerships.
CFIA
Canada Food Inspection Agency

Golden Valley is licensed by Canadian Food Inspection Agency under the Safe Food for Canadian Regulations (SFCR). This license permits businesses to prepare food using preventive controls that outline steps to address potential risks to food safety resulting in improving food product quality and safety for Canadian consumers.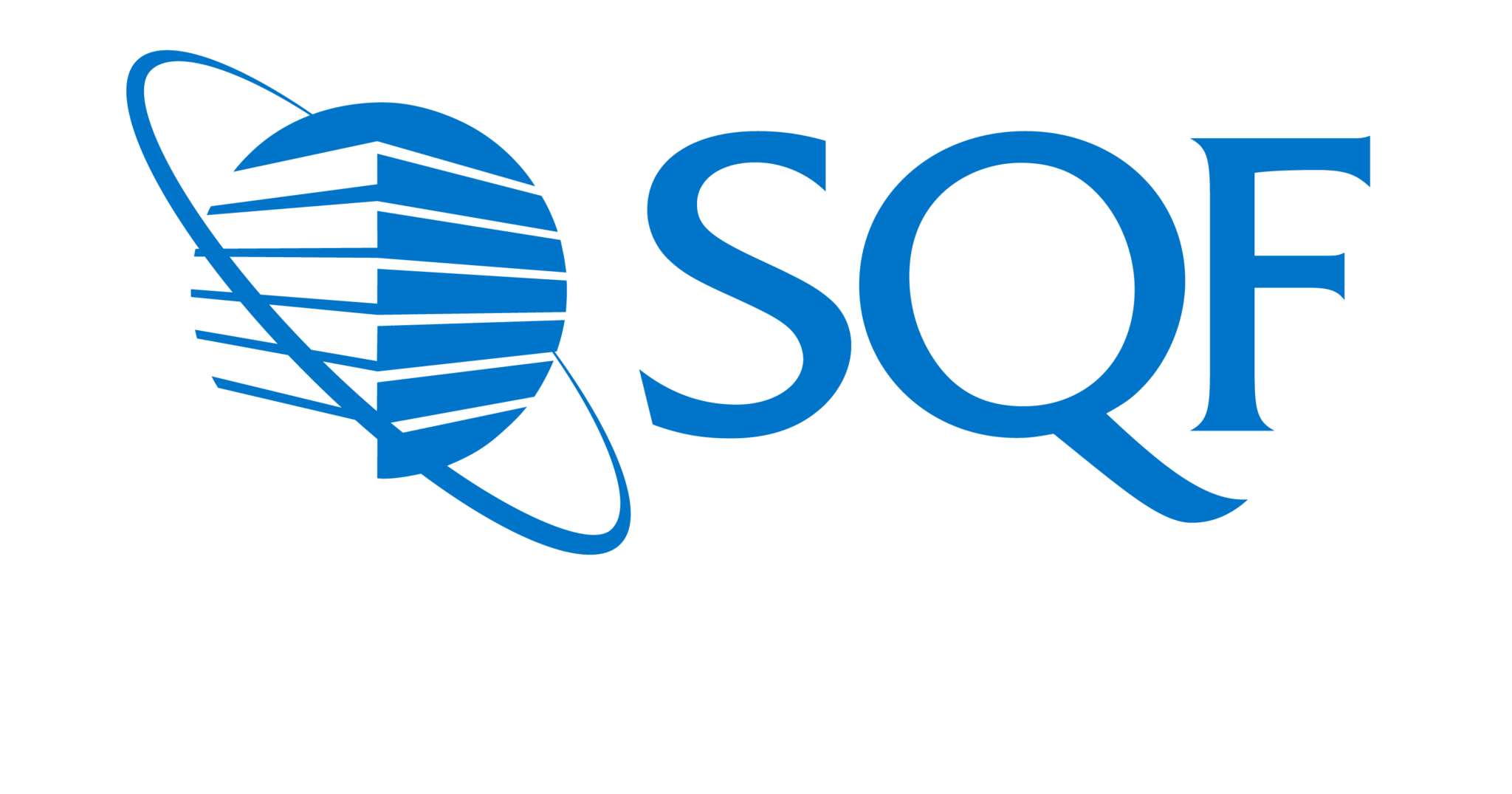 Golden Valley facilities are certified under the Safe Quality Food (SQF) program. SQF program is a rigorous and credible food safety & quality program recognized world-wide. The SQF family of food safety and quality codes are recognized by the Global Food Safety Initiative (GFSI) and are designed to meet industry, customer, and regulatory requirements for all sectors of the food supply chain.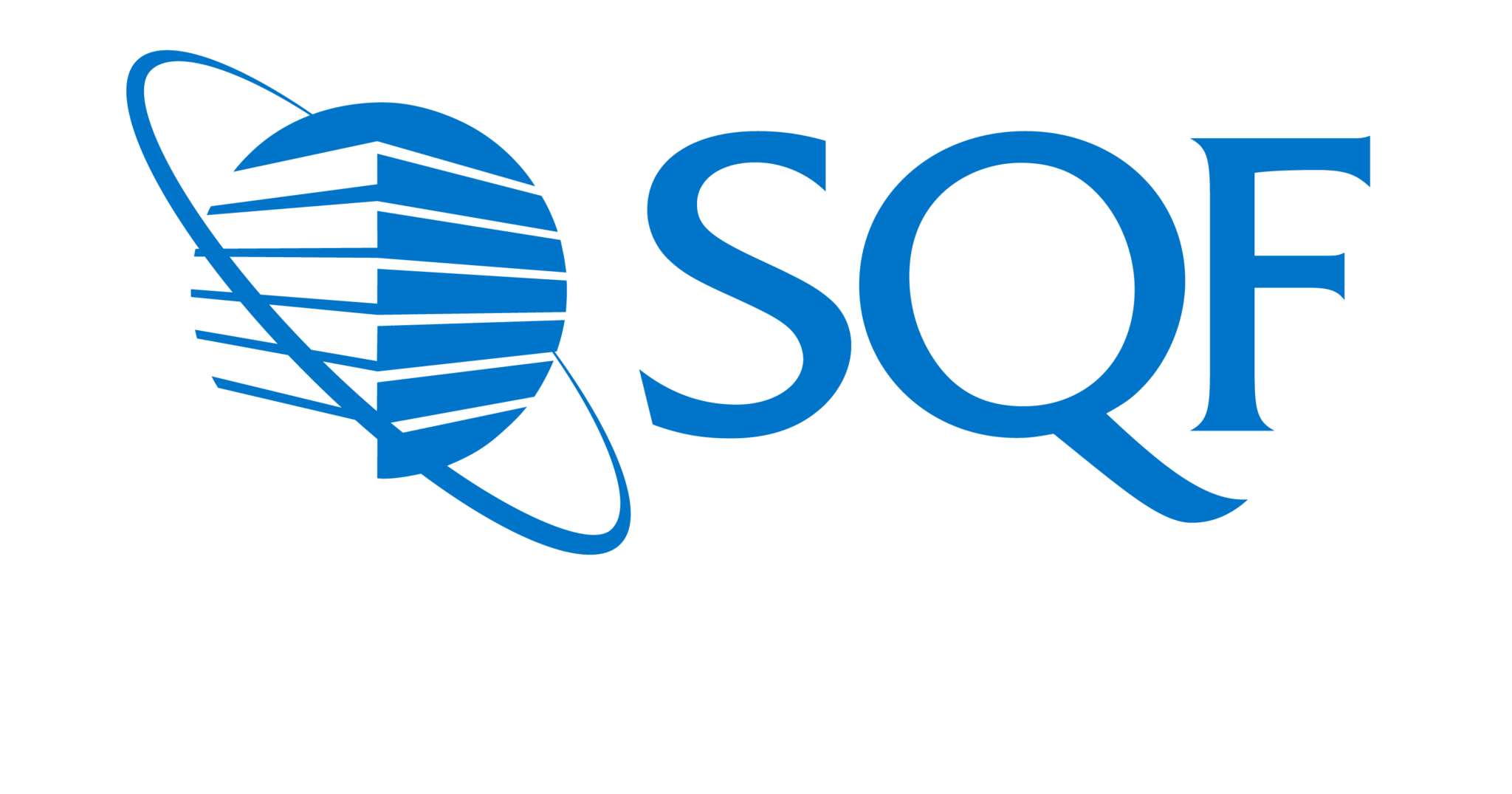 Certified Organic
Canada Organic Regime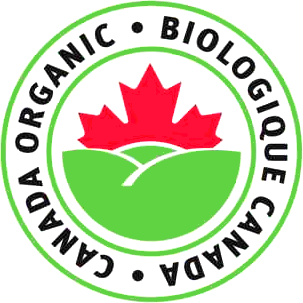 The purpose of Canada Organic Regime (COR) is to regulate all bodies involved in the certification of organic products. The use of Certified Organic logo is regulated by the Canadian Food Inspection Agency (CFIA). All Golden Valley Organic products are certified organic; organic eggs come from hens that roam in a barn with access to outdoors and are fed organic feed.
OSSE
The Occupational Safety Standard of Excellence
The Occupational Safety Standard of Excellence (OSSE) is Certificate of Recognition (COR) program for British Columbia's manufacturers and food processors. This certification is provided by WorkSafeBC, and the Manufacturing Safety Alliance of BC to the manufacturers with comprehensive health and safety management system.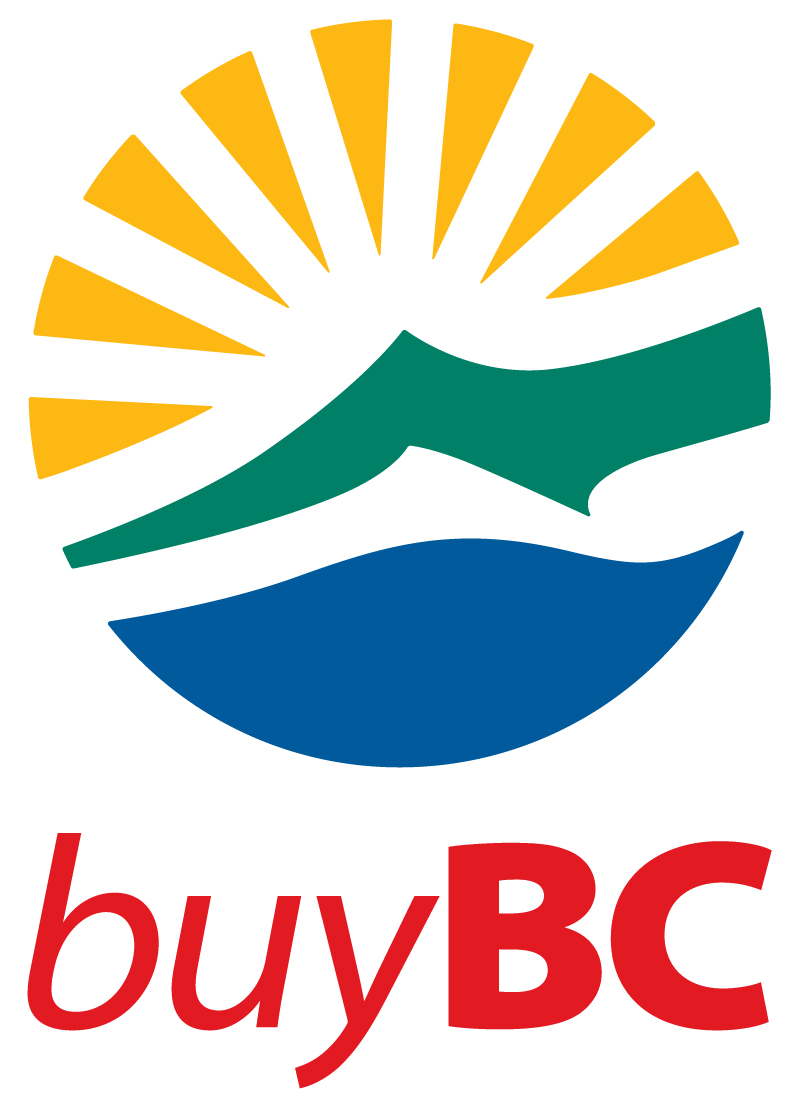 Golden Valley Eggs is proud to partner with B.C. egg farmers to bring B.C. families local, fresh, Buy BC certified eggs.
Rest assured: if your egg carton has the Buy BC logo on it, you're buying B.C. eggs from B.C. farmers.