Our
Story
Striving for Excellence
Since 1950.
Golden Valley provides all of British Columbia with highest quality best-tasting eggs.
We were founded in 1950, and since then we have become the leading
wholesaler and grading authority in B.C.
Over the years…
Through a combination of alliances, equipment modernization, and product development, Golden Valley Foods has strengthened its position as a trusted and leading egg grader in B.C.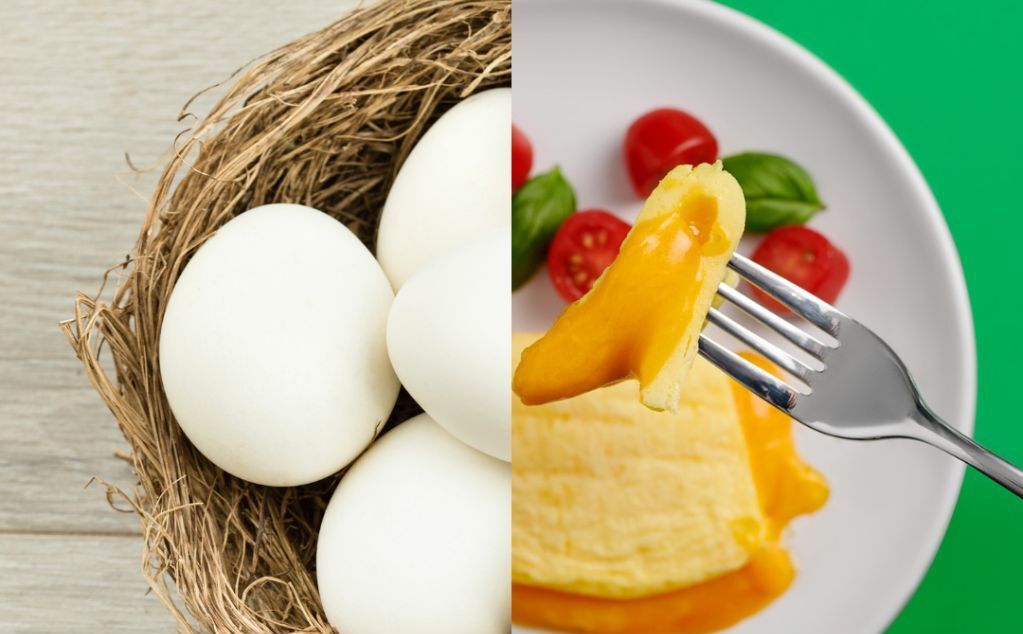 From farm to table.
Golden Valley is proud to be a part of L. H. Gray & Son network that services all aspects of the egg market across Canada and worldwide. Learn more about L. H. Gray & Son.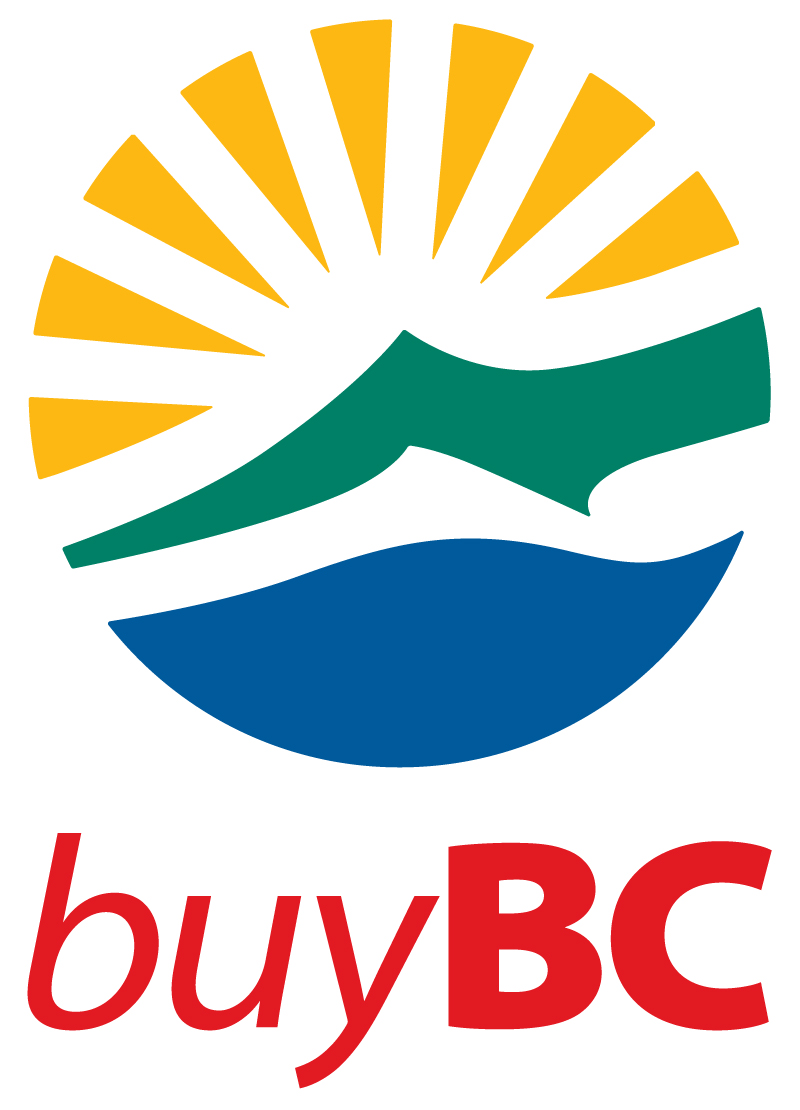 Proudly Supporting B.C. Farmers
We are proud to partner with B.C. egg farmers to bring B.C. families local, fresh, Buy BC certified eggs.
Rest assured: if your egg carton has the Buy BC logo on it, you're buying local eggs from B.C. farmers.
Our Mission
To be recognized and respected within the industry as the supplier of choice for fresh table eggs in B.C.
Our Values
How we move forward.
Creating & Sustaining mutually beneficial partnerships through disciplined data analysis and strategic planning.
Creating a safety conscious culture of continuous improvement by empowering people with information to drive performance by identifying efficiencies and eliminating waste.
Creating a diverse culture of trust through respectful dialogue and transparent communication.
Continuous commitment to promote a respectfully inclusive and evolving environment where everyone's positive contribution is valued.
Continuous learning will develop our employees and provide opportunities for personal and job growth.
Continuous improvement through a disciplined process will provide the information needed to guide our pursuit of strategic innovation.
Commitment to sustainability through ethical resource management.
Committing to inspire our people to be best in class through training, development and accountability.
Committing to deliver results with a passion to outperform.
Our Vision
"Keep growing. Keep building. And operate as if you will go on forever."
Bill Gray, CEO at L. H. Gray & Son
Discover available opportunities with our egg-citing team.